Teak
The virtue of teak wood is its hard and oily nature, making teak wood unpopular with termites and resistant to water and weather.

So that furniture with teak wood is very suitable to be placed in a garden or outdoor. Apart from that, teak wood also has very beautiful colors and patterns that make this wood very special.

Its unique fiber, very hard, good colors and antique makes teak wood the best choice for your home furniture, suitable for interiors or outdoor.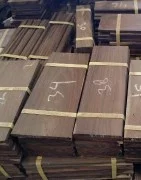 Showing 1-26 of 26 item(s)