Showcase
The walls will look boring without decoration. Traditional reliefs or carvings made of wood or stone will give a high artistic impression.

We make Balinese carvings, Javanese carvings, calligraphy, and reliefs to decorate your walls.

Suitable for hotel rooms as a substitute for painting.
Made from teak, tamarind, and other solid wood. Even from sandstone which is suitable for bathrooms and gardens.

We are ready to supply traders, contractors, hotel owners, appartments, villas, and home owners. We accept orders even if only 1 piece or for orders in large quantities.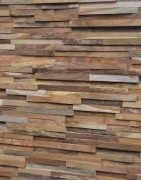 Showing 1-11 of 11 item(s)