Shopping at Lotte Mall Jakarta
3315

Views
13
Liked
Posted on:
09/18/2022
Latest updated on:
09/18/2022
Hang out, eat, shop, watch movies at the Cinema XXI or just hang out while walking, Lotte Shoping Avenue - Ciputra Mall is the place to go.
The building is luxurious and cool, on every right and left it's lined with luxury goods of famous brands that are beautiful designed.
From clothes, shoes, branded bags, sports equipment, electronics, luxury watches, restaurants, furniture, cellphones and accessories, to golf equipment, you can find them here.
Living 8, ToBe Utama Wood andamp; Furniture, King Koil Beds, Florence Mattress, Tery Palmer Towels, Ace Hardware, Handamp;M, The Executive, Stefano Brill, Timberland, Scandia, Adidas, Fila, Vinyard, Swisza, Samsonite travel bag, Columbia Electronic, Erafone, Menya Sakura, Hush Puppies, YSL, Lancome Cosmetics, L'Occitane, SK II Cosmetics, Clarins, MAC by Mustika Ratu, Luxury Watches, Optics, King Golf, Golf House, Kitchen Furniture Lock andamp; Lock, Planet Sport and others are here.
And of course Cinema XXI, Dept Store and Bazaar, Starbucks Coffee, Burger King, Pizza Marzano, Supermarket Fresh Mart as well as Bank Mandiri ATMs, CIMB Niaga ATMs, BCA ATMs, BNI Banks and Link ATMs can be found.
In Living 8 not only beds, mattresses and sofas are available, also kitchen furniture made of ceramic, crystal and wood, both imported and local products.
In Living 8 also ToBe Utama provides various types of furniture such as dining tables, guest chairs, entry tables, coffee tables, sideboards, consul tables, garden tables and chairs complete with umbrellas, trolleys, bar tables and building materials such as teak, mahogany wood, jackfruit wood, trembesi wood, coconut wood, merbau wood, bengkirai wood, wood flooring, doors and windows, Jogja Paras stone, marble, brick, plywood, etc.
There are even statues made of wood and stones that are carved very beautiful.
In addition, there are also items for room decoration such as plants, glass and paintings.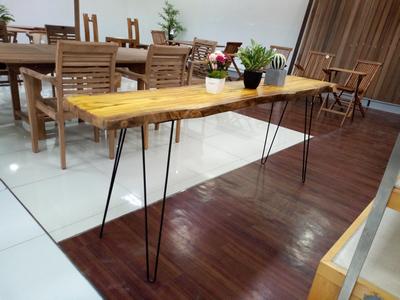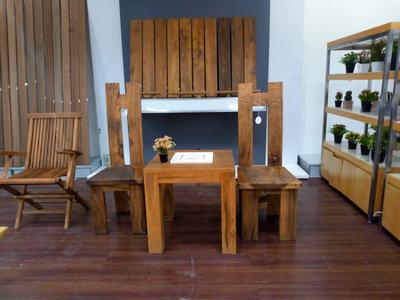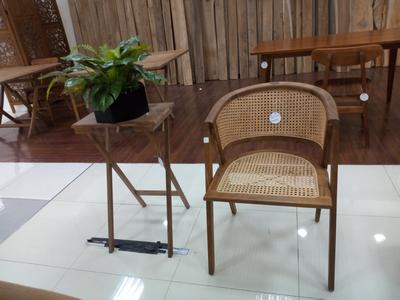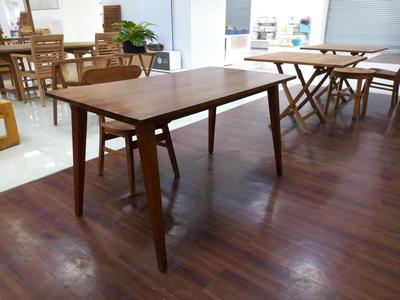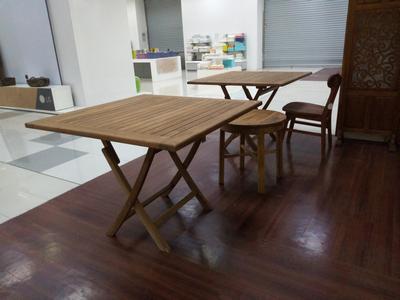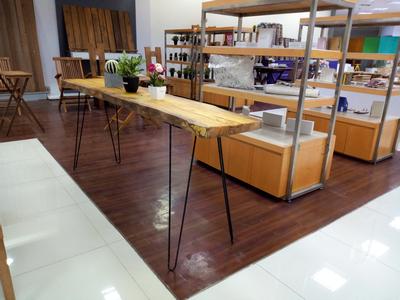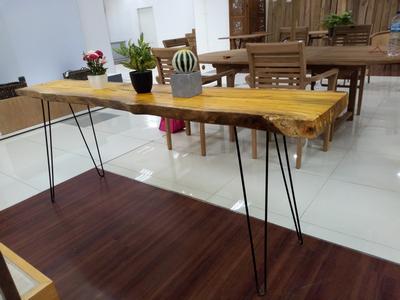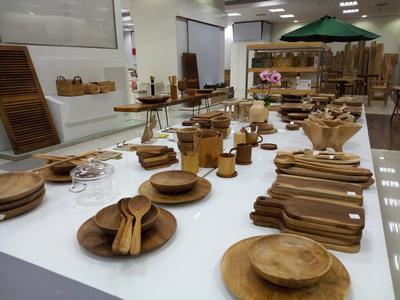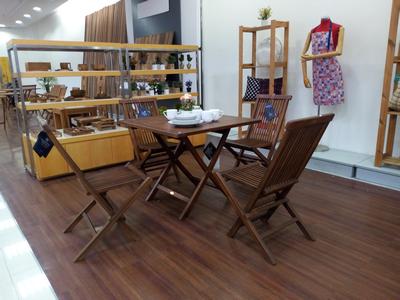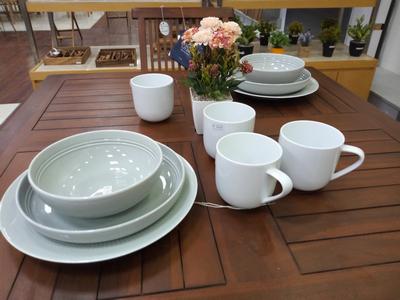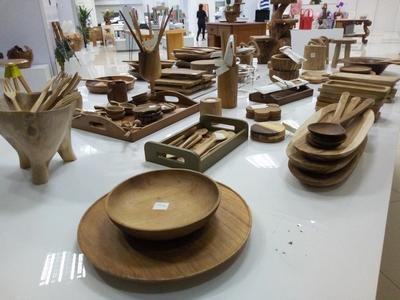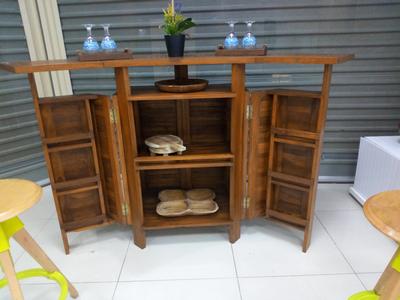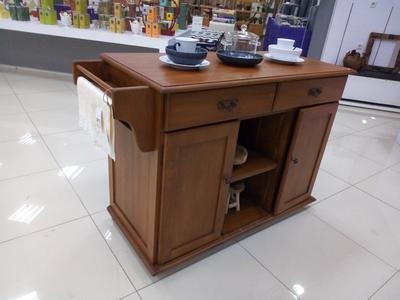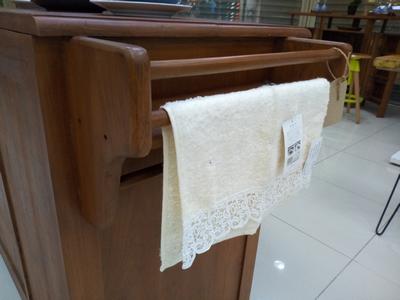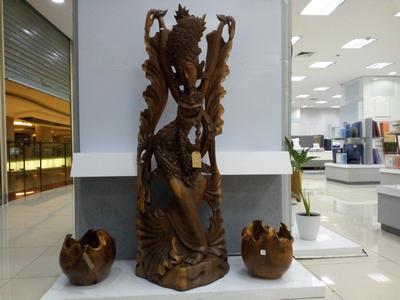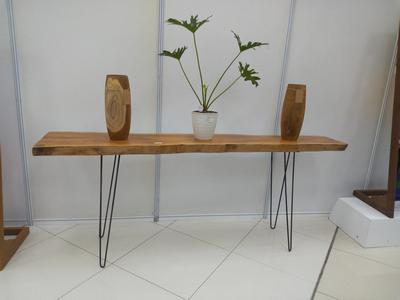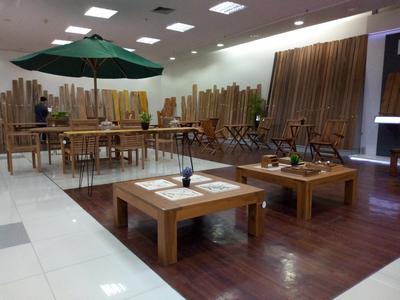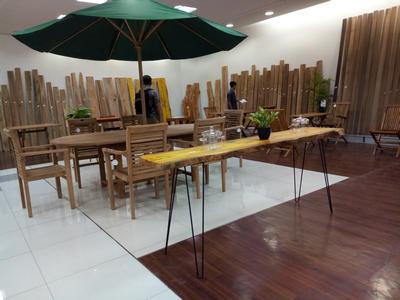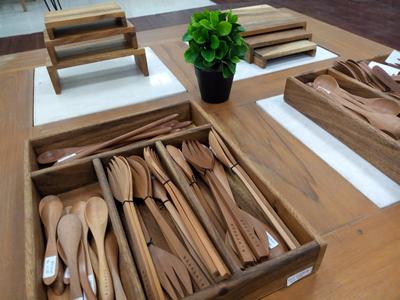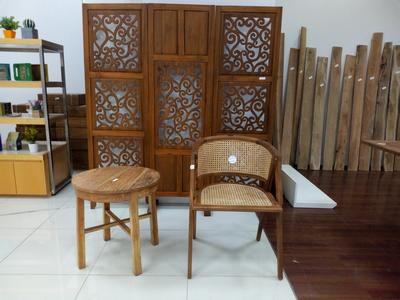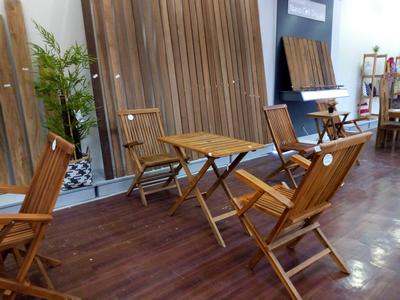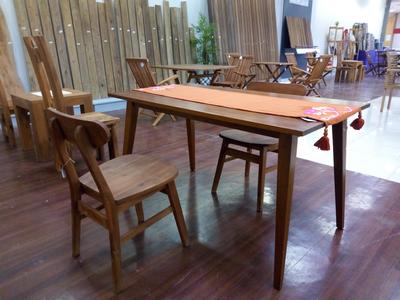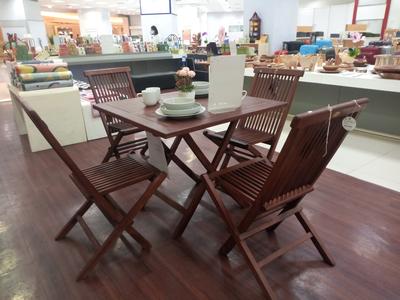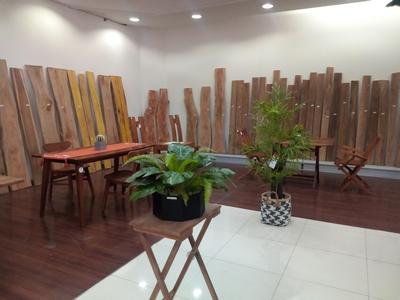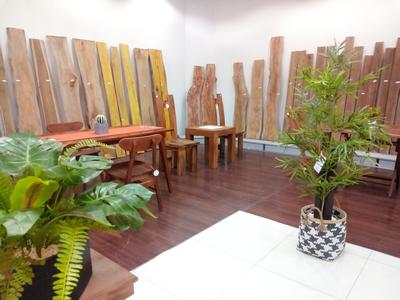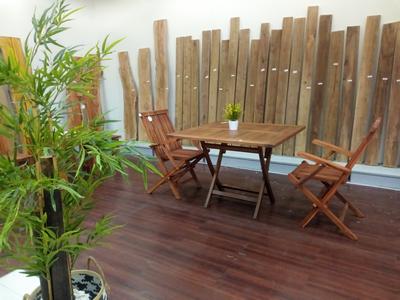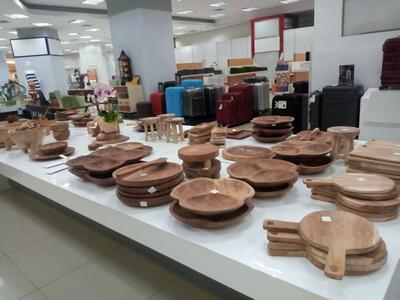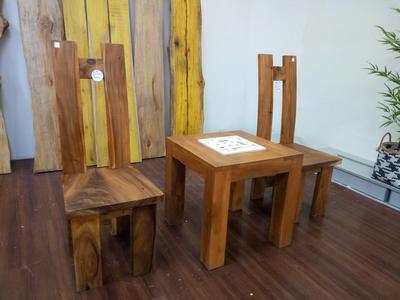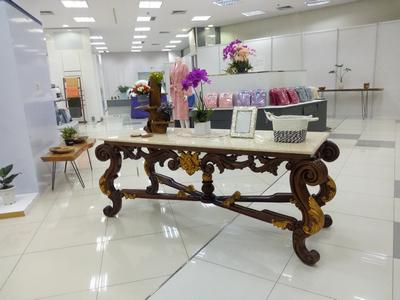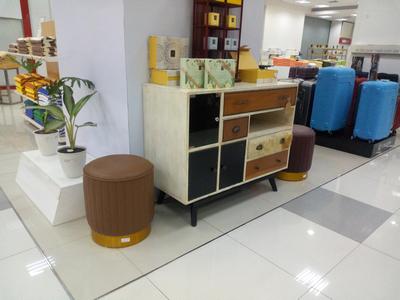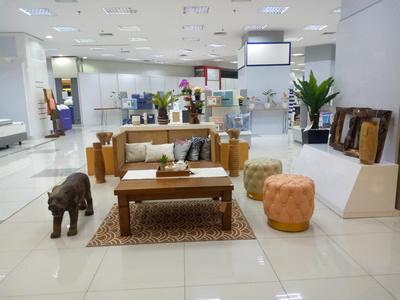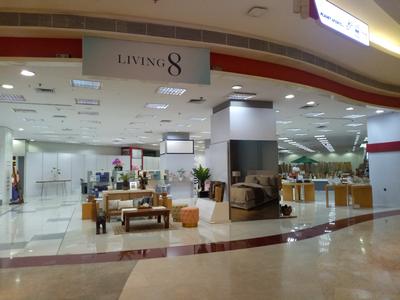 Lisa is an art lover.. Hi, I am Lisa! I love art and wood soo much. I never get bored of seeing the beautiful color of wood. I love to integrate wood wherever possible, which is reflected in the many wooden facets in my home.
Blog categories
Blog tags
Archived posts
Latest comments