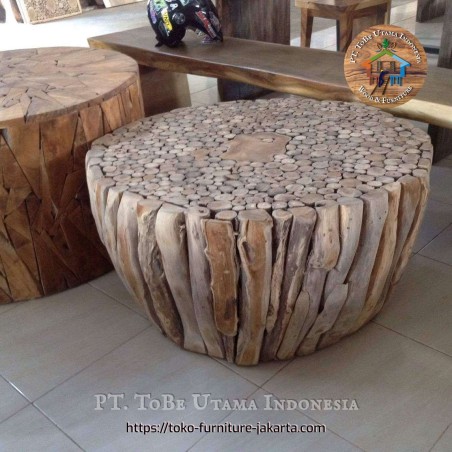  
River Root Table Raya
Utilizing wasted roots from trees to become furniture with high artistic value. Our unique table made from root pieces arranged one by one suits your backyard.
In case of delivery please contact us, we will then determine the price based on product + address.
Root Furniture for Interior and Exterior Coffee Table Design

Utilizing wasted roots from the tree to become furniture that has high artistic value. With our carpentry expertise, we turn it into a unique table for your home. Made from root pieces arranged one by one, this table is suitable for your terrace or backyard.
37 other products in the same category:
No customer reviews for the moment.