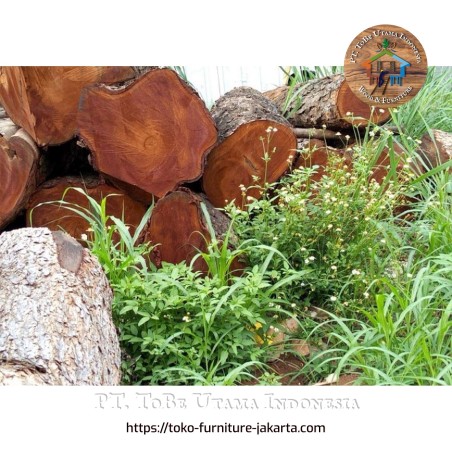  
Mahogany Logs
Mahogany wood is widely used as a material for making furniture and interiors. We provide logs and boards for your needs. Please do not hesitate to contact us.
In case of delivery please contact us, we will then determine the price based on product + address.
Mahogany Wood for Building Materials and Furniture

The beauty of mahogany wood with a smooth surface and bright colors, makes this wood very good to be applied as furniture and interiors. We provide mahogany in the form of logs or logs with diameters ranging from 35cm to 60cm. This wood is also widely used for making doors, frames, wooden floors, stair traps, pergolas and others. We sell them in the form of logs, boards and blocks. We also accept orders with the size you need.
No customer reviews for the moment.
38 other products in the same category: