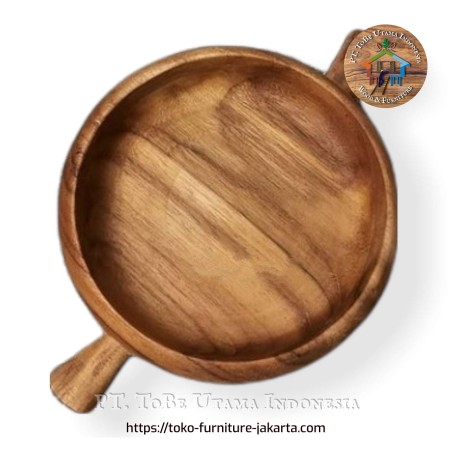  
Pan Soup
This soup pot made of Teak wood, will give a natural and luxurious impression because Teak has a beautiful texture.
In case of delivery please contact us, we will then determine the price based on product + address.
Pan Soup With Handles Traditional Handmade Kitchen Equipment Design

Tableware made of dried teak wood. Teak wood is known as hard and durable wood. With careful craftsmanship and a strong handle make this wooden pot unique for your dinner soup. Suitable to be owned by Asian restaurants, Chinese restaurants or other culinary businesses.
46 other products in the same category:
No customer reviews for the moment.