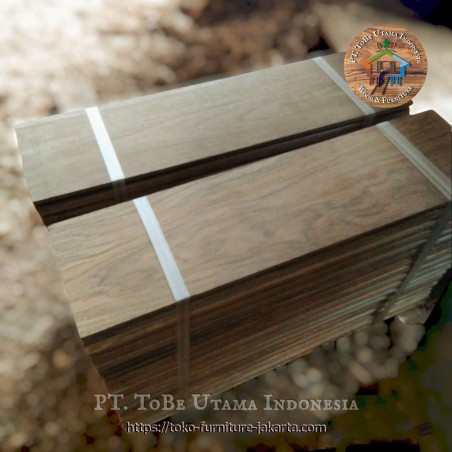  
Teakwood Boards
Teak wood planks with a strong and beautiful texture make teak the choice of many people and can be applied to various kinds of furniture needs.
In case of delivery please contact us, we will then determine the price based on product + address.
Teak Wood Boards for Shelves, Flooring and Any Interior Design Projects

Versatile teak wood plank that has been smoothed on all 4 sides. Hard wood with beautiful patterns and colors for a natural luxury that is resistant to water, not easy to rot, easy to recycle and environmentally friendly. Suitable for room decoration, wall shelves, furniture, kitchen shelves, and building interiors. Accept orders in large quantities with the size you need, ready to export and supply traders and property contractors, also serve retail for available stock.
5 other products in the same category:
No customer reviews for the moment.